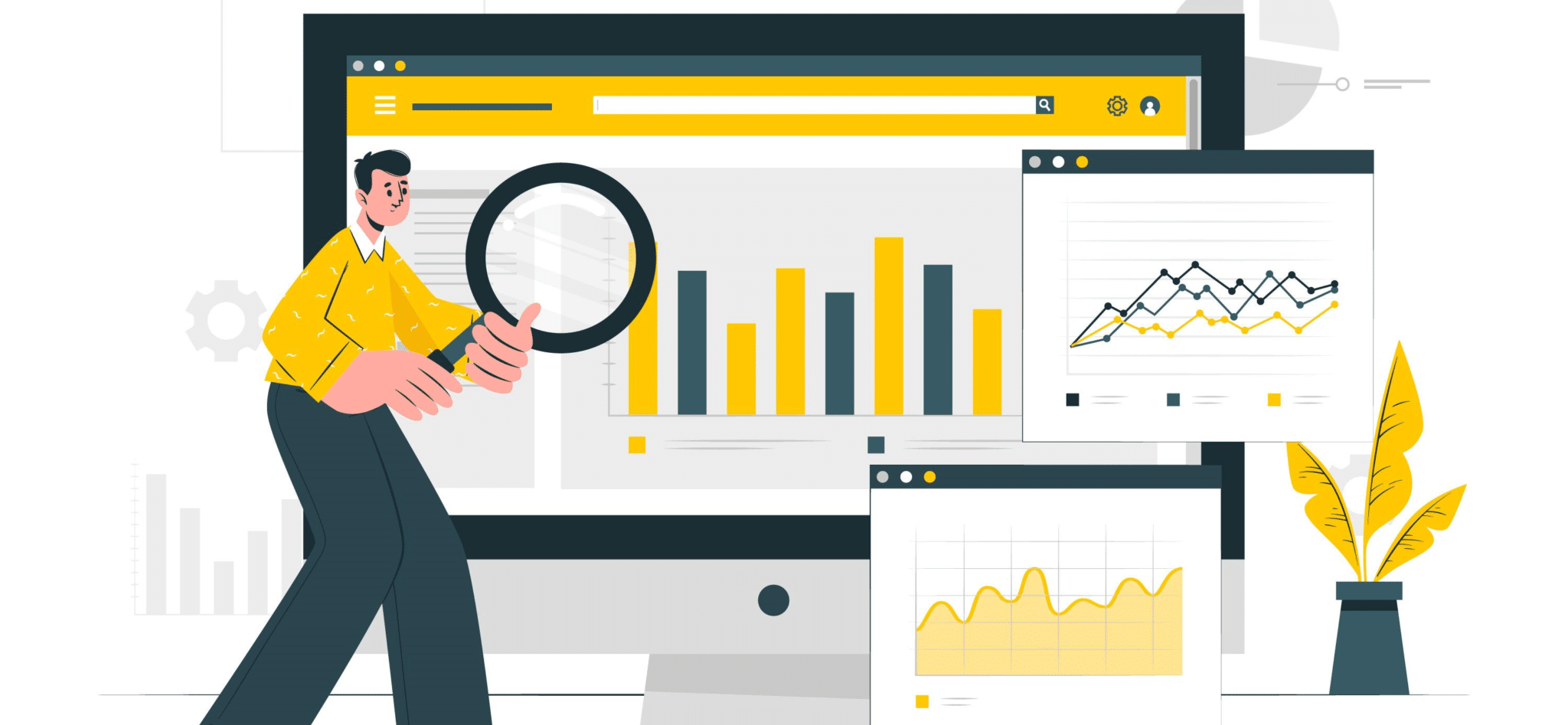 Free SEO Report
A "Free SEO Report and Free SEO Analysis" is a valuable tool in the world of digital marketing and website optimization. It is a document generated by specialized software or professionals that provides an in-depth analysis of a website's search engine optimization (SEO) performance. This report serves several essential purposes:
On-Page Analysis
Check Titles, Descriptions, H1-H6 Tags, Size Of Page, Alt tags, Sitemap, Robots Error, Keyowords, Scan All External And Internal Links On Web Page
Off Page Analysis
Off-page analysis is the process of and optimizing factors that impact a website's search engine ranking, This includes activities such as backlink analysis, social media presence, and online reputation management
Plan and Execution
An SEO plan involves strategizing and outlining the steps to improve a website's visibility in search engine results. It typically includes keyword research, on-page optimization, content creation, and backlink building.
Just Fill Your Information
We offer support from 9:00 AM to 8:00 PM, Monday through Friday. Our SEO, SMM, and PPC services are accessible in a multitude of cities across India, including Pune, Bangalore, Mumbai, Chennai, Noida, Bhopal, Delhi, Nagpur, and Ahmedabad. Additionally, we extend our services to numerous cities in the UK, USA, Canada, and Australia.
---